Pathway is a church with a heart for outreach. One of the ways that we're making a difference in the world is through our missions. While we support a number of different missions, Pathway has four signature missions reflecting our commitment to evangelism, compassion, and justice.
Auxtero Family Mission
Rapha House
Southern Mexico Missions
Tumaini International Ministries
Your gifts to Pathway help support these good works. We encourage you to explore additional ways that you might support missions through giving, service or short-term trips.
Our Four Signature Missions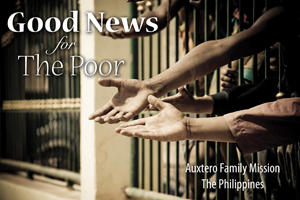 Auxtero Family Mission
Region: The Philippines
Focus: Church planting and growth  •  Christian education  •  Bible School  •  Prison Ministry
Fact: For over 20 years, Pathway has been the living link for this good work in the Philippines.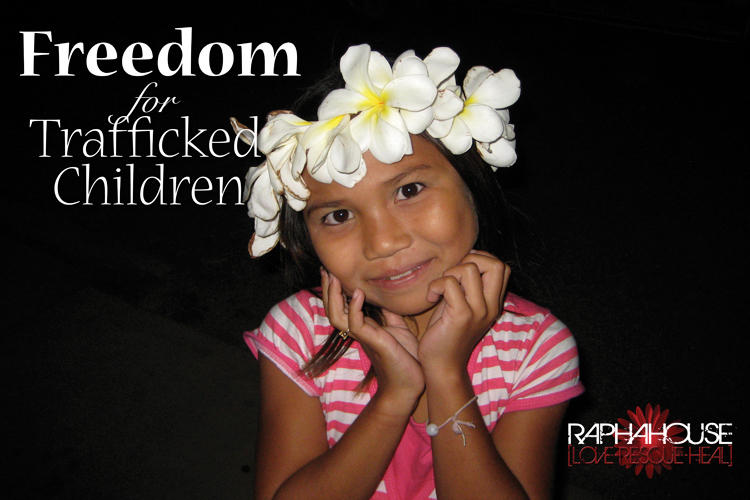 Rapha House
Region: Cambodia, Thailand, United States
Focus: Justice, freedom and opportunity for girls rescued from trafficking and exploitation
Fact: Pathway launched Rapha's vocational training program. Former Senior Pastor Kerry Decker is Rapha's Associate Director.
www.freedomforgirls.org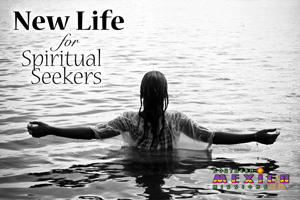 Southern Mexico Missions
Region: Mexico
Focus: Church planting and Christian discipleship
Fact: SMM employs full-time church planters who establish churches throughout Southern Mexico.
www.mpowersmm.org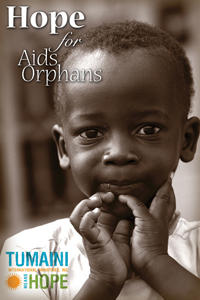 Tumaini International Ministries
Region: Kenya, Africa
Focus: Foster homes and educational opportunities for over one thousand AIDS Orphans
Fact: Founders Dr. Stanley and Rose Mutunga are members of Pathway. Pathway sponsors dozens of Tumaini children.
www.tumainiinternational.org